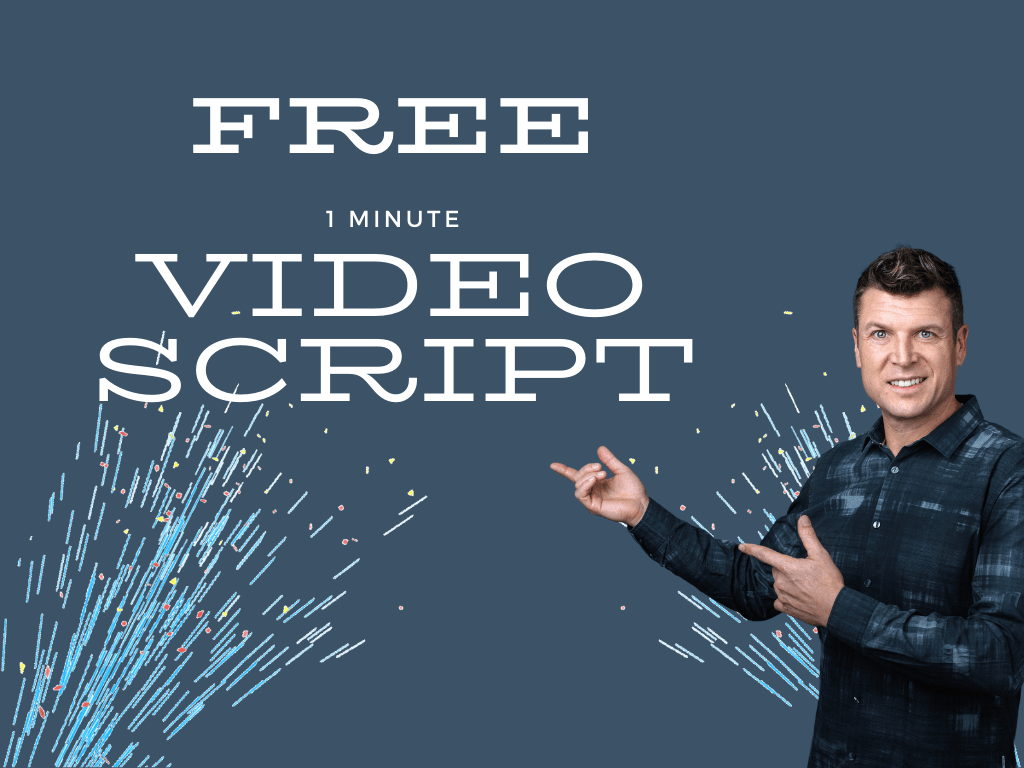 I've been creating explosive business growth for my clients since 2008
Click here to get my proven framework and we'll work together to customize it for your business.
This framework works every time and has worked hundreds of times for hundreds of businesses.
Who it won't work for?
You're scared to go on camera.
You can't remember two sentences without looking at a teleprompter.
You can't talk in a conversational tone.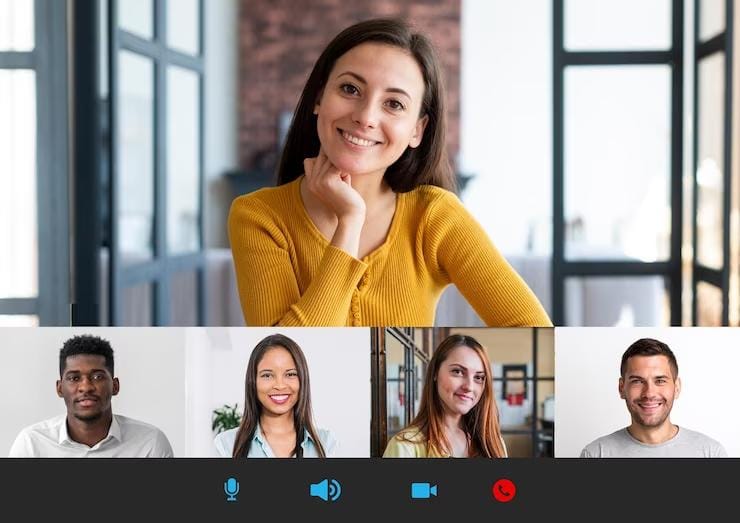 Who it will work for?
Owners who stand behind their word.
Organizations who are open to failing forward.
Businesses who are motivated by low cost advertising.
This formula was a part of the 2017 US search awards for the best low cost ad campaign in America.
Click play below to see an award winning example of this framework.
Why did it work so well? Because:
It's one minute.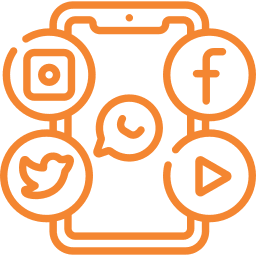 It works on every platform.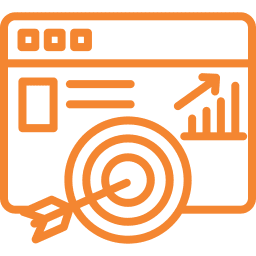 It combines SEO and paid placement marketing strategies.
Why one minute?
The average person only gives you the first five seconds to grab their attention. Videos with longer view lengths increase in relevancy and your cost per view goes down.
Every platform?
Maximize your visibility with a larger audience on every platform without having to create ten different pieces of content.
How does it combine SEO and paid ads?
Because you can rank on the 1st page of Google immediately and over time remain on the 1st page for free and specifically target your ideal demographic every time with video instead of simple text ads.
Who I've gotten results for.
So far It's worked for:
Hair Salons
Commercial Roofers
Home Builders
Real Estate Brokers – Residential and Commercial
Pizza Locations
Massage Locations
Dentists
Attorneys
Printing Shops
Chiropractors
Pet Boarding Facilities
Builders
Property Managers
Excavation Companies
Public Speaking Professionals
Coaches
Alternative Healthcare Workers
Tax Accountants
Auto Repair
Photographers
Psychologists
Stucco
Concrete
Kitchen Design
Health Insurance
Mortgage Companies
Non Profit Organizations
Granite Marble Countertops
Ballet School
Indoor Soccer
Fitness Clubs
Med Spa
Bio Feedback Clinic
Once I have my framework how will I produce it?
If you have a camera and a mic you can shoot it and if you'd like a more professional set-up we would be happy to do that for you.
I'm a long time filmmaker (35 years in Denver) I hire Anthony to get me results. I can make beautiful videos that tell your story but they are basically worthless unless people watch them. Anthony puts my clients videos in front of the right people and then he tracks the traffic so he can show my clients how they are increasing their sales with my videos.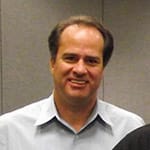 I was introduced to Anthony when he gave a presentation at a local business club. I hired him to consult with me and my four pizza locations. He's been a trusted advisor for me over the last 8 years and he's given me the confidence to create weekly video content that gets real results. I wouldn't keep doing it if it didn't work but it works! I'm so grateful for Anthony and his team. Our marketing is never a waste of time because everything we do has a purpose and now we can track and measure results so we can see what works and what didn't work so well. It's really nice for my business to be able to rely on predictable marketing results.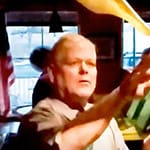 I hired Anthony to advertise my dentist office and he showed me how to capitalize on my 5 most profitable keywords. Now I'm growing my practice at twice the pace compared to before when I was with a different agency that was charging me twice as much.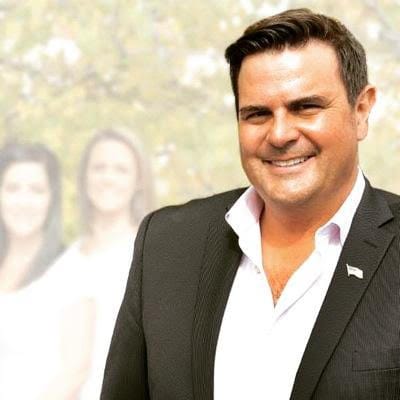 Anthony is a 5 star act all the way around! He has mastered Google Business and quick effective videos. He has helped our Cherry Creek Chamber grow it's reach with local key words, Thanks Anthony!
I have worked with Anthony on three of my businesses and he is AMAZING! Not only did he help take my businesses to the next level and all over the internet, but he really helped educate me in the process. I would recommend Anthony to anyone with no social media experience or someone who is an expert in the industry he can help. Thanks Anthony you truly are the best in your industry and I look forward to working with you again soon!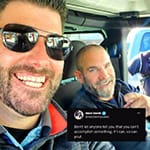 I hired Anthony to help me develop a compelling story through video. Not only did he help me get amazing footage but his deep knowledge in analytics and social media will help me get way more than I expected from the effort. He's great to work with and an all around nice guy. I highly recommend Anthony for your next project.

Anthony is great to work work with. He has help us increase traffic to our business using Facebook and You ube using videos. Thanks Anthony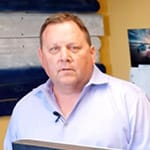 The characteristic that I like best about Anthony and his team is that they make sure that there are no unfulfilled expectations. In other words, Anthony has a big heart and is a man of his word. He care about the community as well as his clients. Their turn around is unmatched.
A1 Garage Doors. After hiring Anthony we saw an immediate increase in traffic to our website. He built us a new website and after that the quality of our premium leads increased significantly. He's been a consultant for us for over five years and helped us to tackle a trademark issue with a competitor that came in from out of state. His video advertising is something we haven't been able to find with any other advertising agency and that's why he's such an asset.
Why are you giving this away for free?
Because it's the easiest way to figure out if we work well together.
What to expect in the script meeting.
This is a 45 min. phone call where you just need to come prepared with a pen and a pad of paper to write down your script. We'll work on it together and in the end you'll have everything you need to start recording your one minute video.
What's holding you back?
Why are you putting off this decision to start making more business videos now?
I'm offering the next 10 people a FREE one minute video outline so you'll know:
What to say.
How to say it.
And, how to look good on video.
All I need is 45 minutes to customize this one minute video framework for your business.
This site is not a part of the Facebook website or Facebook Inc. Additionally, this site is not endorsed by Facebook in any way. FACEBOOK is a trademark of FACEBOOK, Inc."
All product names, logos, and brands are property of their respective owners. All company, product and service names used in this website are for identification purposes only. Use of these names, logos, and brands does not imply endorsement.
© 2023 All Rights Reserved Designed & Developed by Anthony Prichard