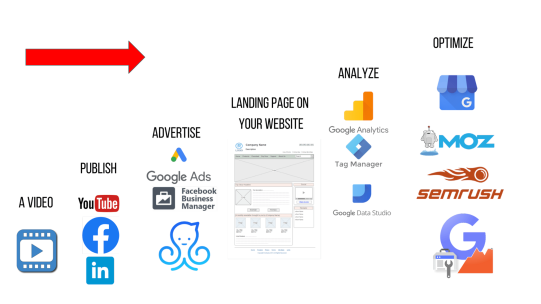 Improve lead generation
Videos improve lead generation in every way. Starting with the quality score of your page due to increased dwell time.
If you've ever looked into your Google Analytics you've seen Bounce Rate. Bounce rate affects quality score more than any other determining factor. Bounce rate is the average length of time that a visitor spends on a page.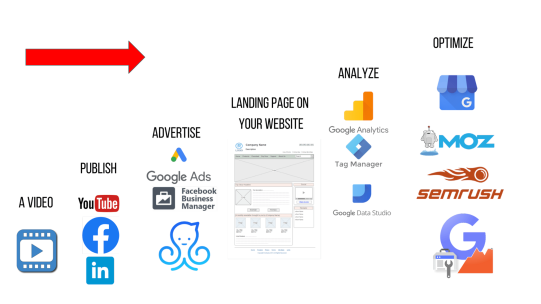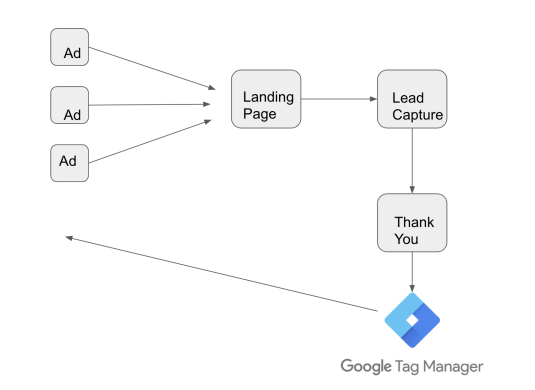 Building Trust
Since you are your best video spokes person because you know your business better than anyone else people who visit your website are looking to understand if the business they are looking at is someone they would consider working with.
Generating leads is a kin to building trust. The more trust you can build the more leads you will generate. Videos convey trust more than any other form of online marketing because of body language. The posture, the gate, and the gestures that your body make communicate more trust than the words that are coming out of your mouth.
Get a free digital marketing audit today.