YouTube marketing has been around longer than any other self directed form of online video marketing. YouTube Marketing is only accessable through Google Ads, but not all Google Ads Marketing Agencies offer YouTube Marketing.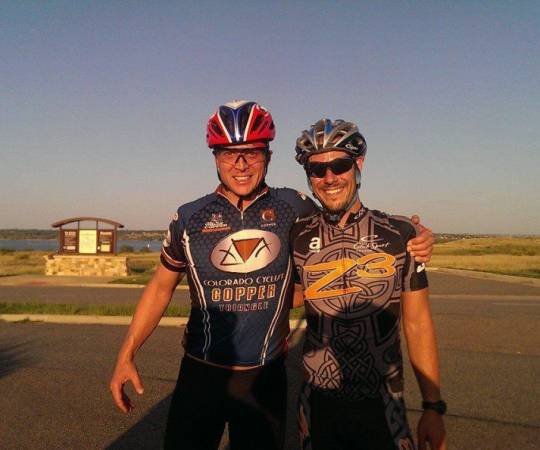 Challenges For Advertising Agencies
The challenge most advertising agencies have is their ability to natively create video content. In most cases the more well established advertising agencies have outsourced their video creation and herein lies the problem. The YouTube Ad Placements are unique and special to the end users ad experience. In order to deliver the content to the end user in the best possible order the advertising engineer needs to direct the video production. This process of guiding the video production through the eyes of the advertising placements isn't natural for traditional advertising agencies or traditional video production houses.
YouTube Marketing that is planned and prepared with the target audience in mind that delivers the message in the right order and produces one video or several videos in a sequence to build trust with your most profitable persona will always deliver your company the best results.
There are different types of YouTube Marketing and the ad campaigns you create are determined by the end goals you have for your product or service.
The biggest growing trend in marketing today is the staggering number of sales that take place on smartphones. To participate in this new wave of marketing online you need to have an archive of vertical videos that can be placed on not just YouTube but on all the other social media platforms that you believe your customer is using. If you're not creating short educational videos on YouTube that's definitely where you should start but why stop there? Vertical videos are perfect for publishing on Instagram, Linkedin, TicTok, Twitter and Snapchat. Use Google Tag Manager to compare and contrast these ad campaigns so that you can measure your marketing and optimize your ad spend.
Video is the leader in delivering the best brand experience online. Jump to the front of the line in digital advertising today by deploying a YouTube Video Marketing Strategy today.