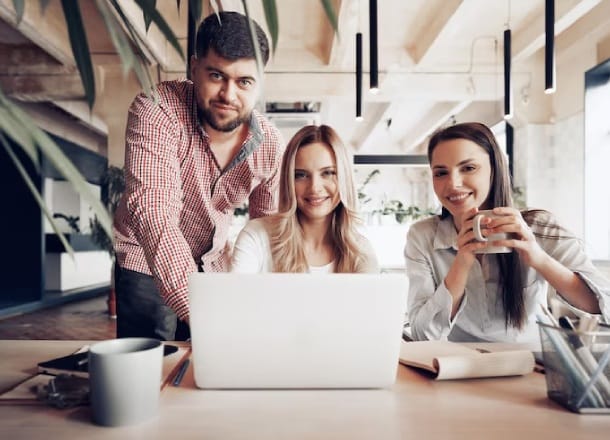 paid
Each one of these trainings builds on itself
These training programs are designed to teach you and or your assistant the best practices to publishing YouTube videos for your business.
If you're already learned a lot from the other free trainings these paid trainings will take you the rest of the way.
CLASS #1
1st Page Google Results
Learn why video is so important and how to properly publish videos on YouTube so that they continue to generate hundreds of free views per month.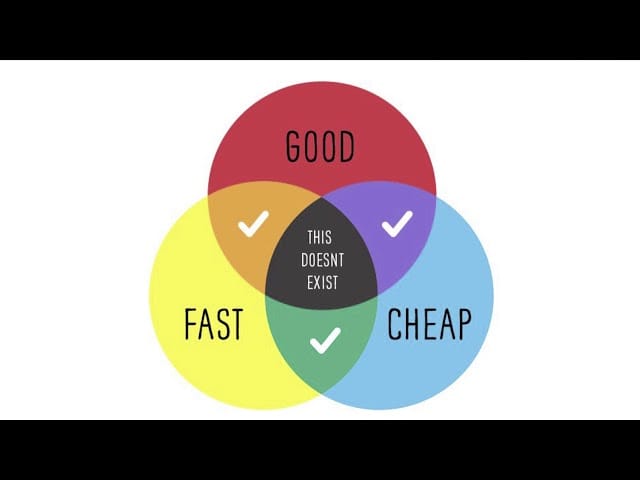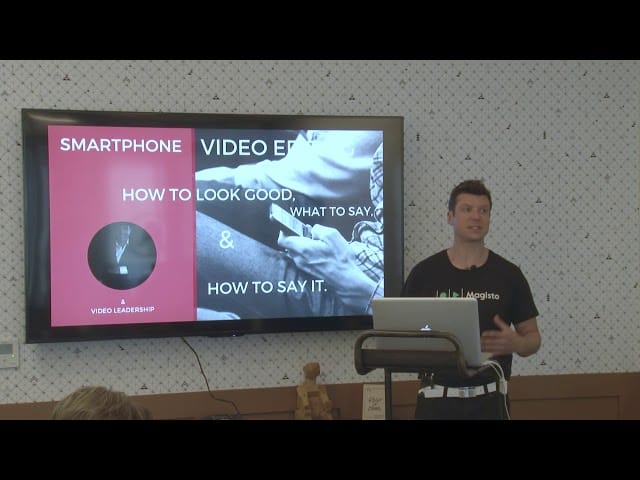 CLASS #2
Smartphone Video Editing
Turn a 3 hour editing ordeal into a 3 minute process with a low cost smartphone app called Magisto. Take your video communication to the next level with this simple video production training that only takes 30 minutes a week.
CLASS #3
Advanced Advertising
Now that you've proven to yourself that you're a capable video communicator it's time to take your viewership to a whole new level. Learn how to build a video marketing campaign that generates thousands of targeted views for a couple hundred bucks. For .05 cents per view you'll be seen by people in your geographic, age, gender, parental status and household income targets.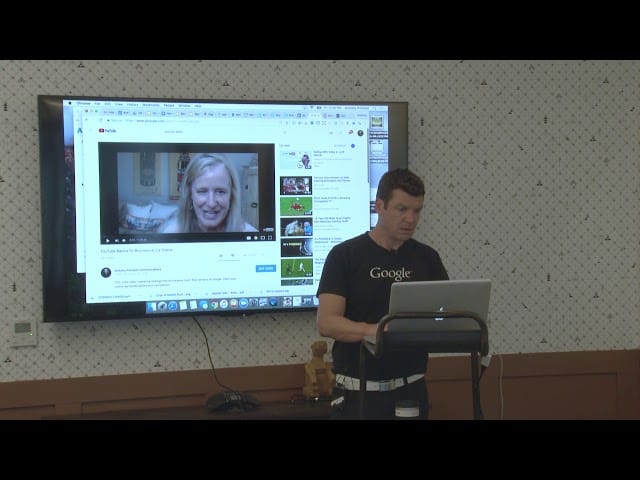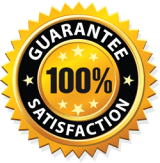 Be Known For What You Do
Publish a one minute video once a month for 3 months and if you're not receiving 1 – 2 incoming calls every day I will completely refund the purchase price of this product and video training course.
Get a free digital marketing audit today.