Weekly Content That Ranks
Structured for Google
We provide weekly blog articles that are focused on your business and keywords. Regular content published on-site builds assets for your ranking and traffic.
Professionally Written
We believe that content is one of the best ways to acquire new customers. That's why we never settle for anything less than the best of the best. Our team of professional writers know how to produce articles that will convert into leads and customers for your business.
Data Driven Content
Content is important, but if it doesn't acquire organic traffic, it's not doing its job. We make sure our content stays ahead of the competition by constantly analyzing data and competitor behavior.
Engaging Blog Content Every Week
Engaging Blog Content Every Week Having a content team that learns your business inside out is extremely important. If it goes on your site, it should be great!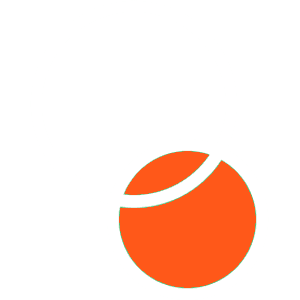 Provide us with your topic, writing and styling preferences (if any, we can handle this for you).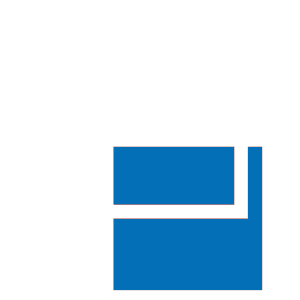 Receive blog content from our content team on an assigned day each week.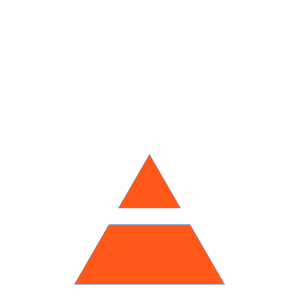 Publish on your site, or have our account managers publish for you.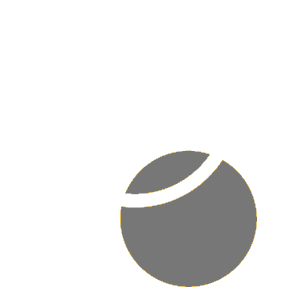 Acquire organic traffic that increases conversions and compounds in value over time.
Optimization that is done correctly.
Meta Descriptions, Titles, H1's, Alt Attributes
We analyze & fix everything on your site for Google. On-Page SEO is important for long-term rankings, our team of experts handle this for you.
Data Driven Optimization
It is essential to understand the best way to optimize a website before attempting it; we will study your rivals to determine how to maximize your website appropriately.
Regular Optimization
If you want your website to rank high, you can't just optimize it once and call it a day. You need to make regular changes to ensure that you're always ranking as high as possible. Monthly A/B testing covers this.
Optimized by SEO Gorilla, from start to finish
To rank on Google, you need to have no technical issues, along with your keywords implemented on-site. We handle this for you.
Provide us with editor access to your website or install our ODN javascript.
We fix as many on-site issues, errors & warnings as possible within 3-4 weeks.

Our auditor will be rescanned for a comparison report, for full transparency.

After the first month, we A/B test our changes to stay ahead of search trends.
High Quality Backlinks or Spam
Right Backlinks
You might think that paying for links is a shortcut to getting your website rank higher in search engine results, but beware! If you're not careful, paid links can actually damage your site and get it blacklisted. Instead, we focus on creating great content that will earn natural references from existing media and blog posts.
High Domain Authority
Building links is vital to any solid SEO strategy, but it's not enough to just acquire any old links. The sites that link to your content must be high-quality, with a DA of 30-70. That's why we focus on real sites that will provide your content with the boost it needs to rank highly in search engines.
Links that dose'nt disappear
The SEO industry is unfortunately a shady one, and we aim to change that. We don't buy domains or rent backlinks- ours last for the long-term. We believe in providing our clients with real, lasting results that they can trust.
Personalized Outreach at Scale
Personalized Outreach at Scale Backlinks are important, but it's vital that they are naturally acquired. Link placements and references is how we achieve this.
Provide us with your desired target audience, competitor information & backlink history.
Our content team will begin the process to create engaging, informative content.

Acquire localized, genuine link references from real sites. No spam, directories or PBN's.

We focus on long-term link placements. We don't own any of the sites, we focus on building assets.
Optimized for local audiences in the area.
Optimized For Your Area
As a local business, you need to make sure you're ranking for your target audience. We can optimize your Google My Business page to help you get quality traffic.
Keep Your Listing Active
It's easy to keep your listing active with our weekly blog articles. Consistent posting helps improve your ranking.
Monthly A/B Testing
Optimizing your GMB page once isn't enough – it takes multiple tests to get you high up on the local keywords rankings. Let us help you out with that.
Local Rankings Managed For You
If you're a local business, ranking your Google My Business is extremely important. We handle everything needed to rank highly.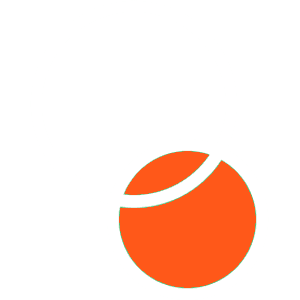 Provide us with access to your Google My Business profile.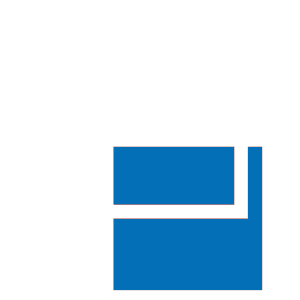 Our optimization team will fix up any outstanding issues within 3-4 weeks.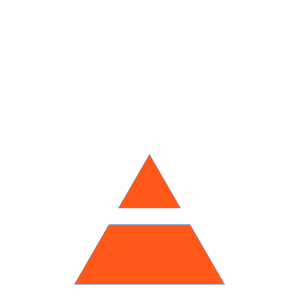 We'll alert you if Google changes any GMB policies that might impact your business.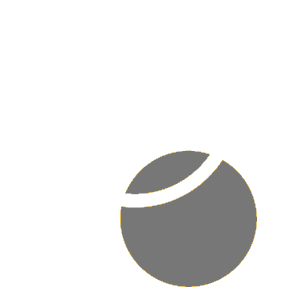 We continuously alter our target keywords & audience to ensure that we stay ahead of search trends.
Choose a
Plan

That's Right For You
Whether you're established or just starting out.
Startup
Made for businesses that are looking to rank locally.
Perfect for local businesses.

25 Target Keywords
4 Blog Article Per Month
On-Page Optimization
Backlink Outreach
Leading SEO Software
Growth
Looking to scale up your SEO? This is the best plan.
More content, backlinks & keywords.

50 Target Keywords
8 Blog Articles Per Month
On-Page Optimization
Backlink Outreach
Leading SEO Software
Enterprise
Great for ranking highly on competitive keywords.
Feeling ambitious? This is for you.

100 Target Keywords
16 Blog Articles Per Month
Detailed Optimization (ODN)
Backlink Outreach
Leading SEO Software