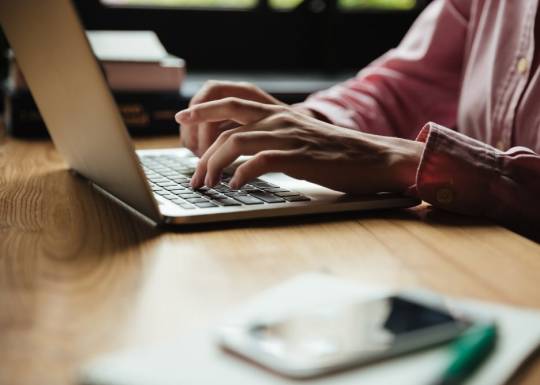 Custom Developement
Whether it's a new website build, an existing site needing a revamp, or you need an expert to join your team and manage your web properties, We can get involved to help you out along the way.
We are WordPress specialists which means that we'll work with you on WordPress application development, theme and plugin development, APIs and integrations, content migration, infrastructure, hosting, and platform development.
We've completed some challenging projects for enterprise clients, ranging from micro-sites to full solutions.
Our development services include
Site migrations to WordPress
Custom plugin & theme development
Ongoing maintenance and development
Get a free digital marketing audit today.
Testimonial
YouTube Testimonial