31 Jan
by admin
THE MOST MOBILE, FULLY COMPLETE VIDEO PRODUCTION KIT.
Never have another excuse not to make video.
FEATURED PRODUCTS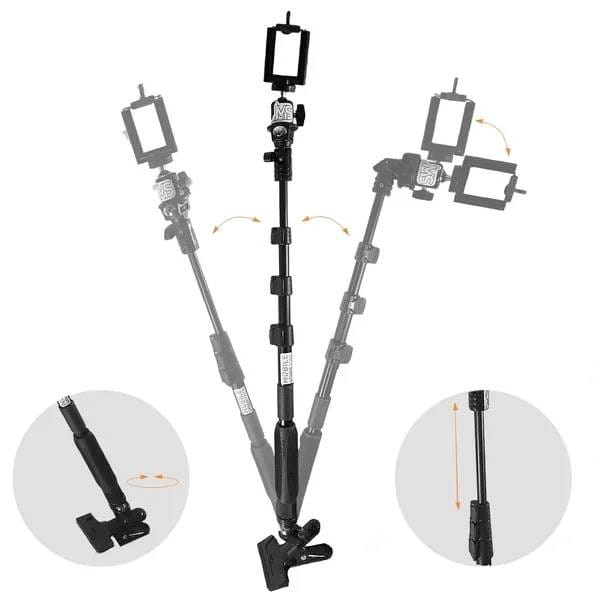 ABOUT
My Background
With a strong background in corporate sales I started using video on the internet in 2007. Since then I've perfected the sales process with video online. From introduction to transaction the internet can build trust in your brand using video. With the ability to convey emotion better than any other form of media, you are your best video spokesperson. If your company isn't nimble and capable of smartphone video creation to grow your business you're falling behind. Get the gear and the training you need to automate, outsource, and sell online today. 
Testimonials
I say that "the most valuable thing on any website is a video testimonial." So you better believe that I have the evidence to back it up. Go check out all of the video testimonials I've collected and let me come teach you how to do the same thing for yourself with this mobile production studio. 
Sharing Stories
Inspire your audience to take more action and publish more videos. Anthony is a corporate trainer on video marketing for the newbie. Armed only with a smartphone Anthony shows audiences of all sizes how to maximize their time investment in making videos.